Studio visit: Philippe Vandenberg – Molenbeek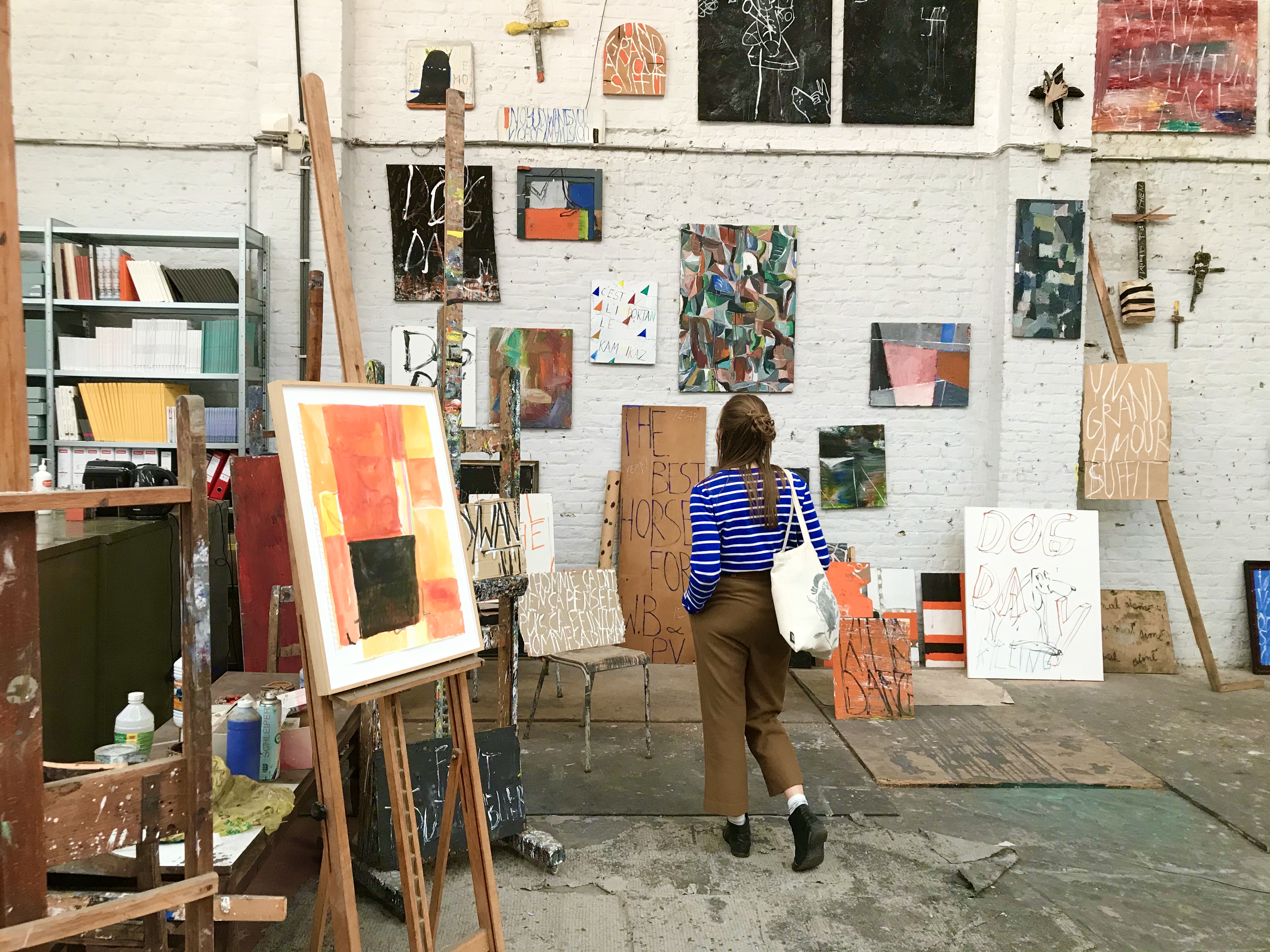 Philippe Vandenberg's (1952-2009) drawings and paintings strongly denounce humanity. They are moving, provocative and force us to reflect. The central theme is man's struggle with himself and others, observed through the lens of cultural, political and social history. In Vandenberg's art, this struggle is often critical, sometimes compassionate, but always imagined in rich colour and with a pinch of humour.
In 2020, an exhibition was dedicated to the artist in BOZAR.
Discover the Molenbeek studio of this committed artist. It's a unique opportunity to immerse yourself in his art and get to know Philippe Vandenberg's world and environment.
Guide
Johannes Muselaers, Head of collections + Philippe Vandenberg Foundation
Practical info
The studio is situated in Molenbeek.
The exact address will be communicated after reservation, the day before the visit.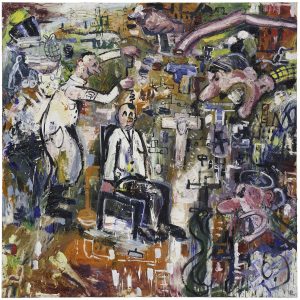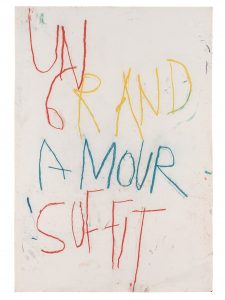 No title, 2002-2003, Oil on canvas, 50 x 40 cm. © Philippe Vandenberg Foundation. Courtesy Private Collection
No title, ca. 2009, Pastel on paper, 110 x 75 cm. © Philippe Vandenberg Foundation. Courtesy Private Collection